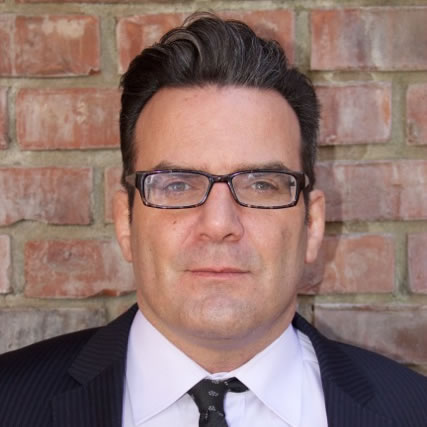 A NEW BREED OF LAWYER
Smart, aggressive and fierce
Thomas Sirianni Esq.
Thomas Sirianni Esq. is an experienced New York based Attorney, Entrepreneur, Venture Capitalist, and Private Lender.
As an attorney, Thomas has taken on cases where others have failed and turned them into winners. Thomas has practiced in the areas of private lending, venture capital, business, criminal, matrimonial, foreclosure defense, as well as many others.
Thomas has lectured extensively to numerous organizations, companies and private individuals. As a highly sought after "problem solver," Thomas earned his nickname "the business alchemist." Employing critical and analytical thinking, he can detect all the "missing pieces" in a business plan before money is lost.
Personal and Philanthropy
Thomas has worked as a "wish granter" for the Make A Wish Foundation helping to plan the wish child his or her one special wish. He also formed a 501(c)(3) Charity Organization with fellow associates entitled The Destiny Foundation with the primary focus of feeding the less fortunate. Over the years, his foundation has fed thousands of individuals during the Thanksgiving holiday season.
Thomas earned his Bachelor of Arts in Psychology from the University of Bloomberg, while on a football scholarship. He holds a Juris Doctor degree from Touro Law School. Thomas resides on the North Shore of Long Island with his three beautiful children. While not practicing law, Thomas enjoys dining on authentic Italian cuisine, Brazilian Jujitsu, and Ashitahga Yoga.